Translating For Clients Worldwide
HQ-Translators is a professional and experienced translation agency you can trust. We are committed to providing you with high quality translation services delivered by qualified native speakers with a minimum of 5 years' experience. We are a global team with native linguists scattered throughout Africa, Europe and America. Our expert in-house team and freelance team can provide:

Spanish Translations
French Translations
Italian Translations

German Translations

Greek Translations

Portuguese Translations
And many other languages!
Our Team
What truly makes a company is its team and we are proud to say that we boast one of the best team of linguists in the world. Each member of our crew holds a diploma in translation or interpretation and has between 5 and 11 years of experience in their specialised field. Our linguists also work only into their mother tongue and live in their native target country of translation or interpretation. Professional, reliable, honest and experienced, our team will not let you down.
Our Experience
Over the years, we have helped a number of national and international companies, NGOs, governments, organisations, and individuals living in Africa, Europe and America to communicate professionally and efficiently with their target audiences. With our services, we help clients reach their full potential.
We Offer Flexible Rates and Accessible Payment Methods
Our rates depend on many factors: deadlines, volumes, language pairs, software and long term collaboration. Nevertheless, we can assure you that our prices are not only flexible but also accessible and affordable to all, as we are known among our clients for offering the ''best value for money.'' Hence, we are confident you will be happy with our rates.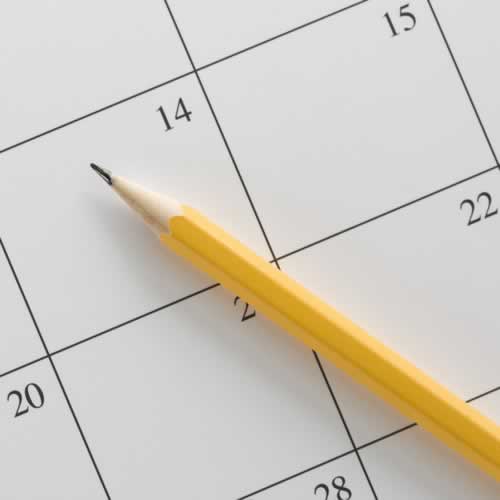 We Are Available For You During and After Your Projects
We are with you all the way and onwards. Whenever you need us, we are always available and happy to help you. Even after your projects, you are always welcome to contact us regarding a project if you need our assistance.
Contact Us
Would you be interested in hiring us for our linguistic services? Contact us now and we will provide you with all the help you need. You will also receive a quote and, upon request, a free sample.