Though Language translator German to French is not everyone's prerogative, it is, however, for many, an essential service. There are many reasons why this may be needed: you might be expanding your business in European nations like Switzerland, or in the Americas like Canada, or the US. If you want to migrate to these nations or need to get there for any other reason, you might need translation experts to look at your document.
A language translator is a person who can read a document in one language and make sense of it in another. They need to have precise knowledge of both linguistic and writing skills to ensure that the result is correct and easy to understand. With that said, it is not an easy job to read and write an additional language that is why there are people, known as translators, who can translate German to French.
Moreover, the translation of all your legal, immigration, and other important documents that you need for your visit or expanding your business in French-speaking countries should be accurate and clear for acceptance by the educational institutes, governmental agencies, and other entities. To ensure the authenticity of the translated documents, you might need to work with a certified translator German to French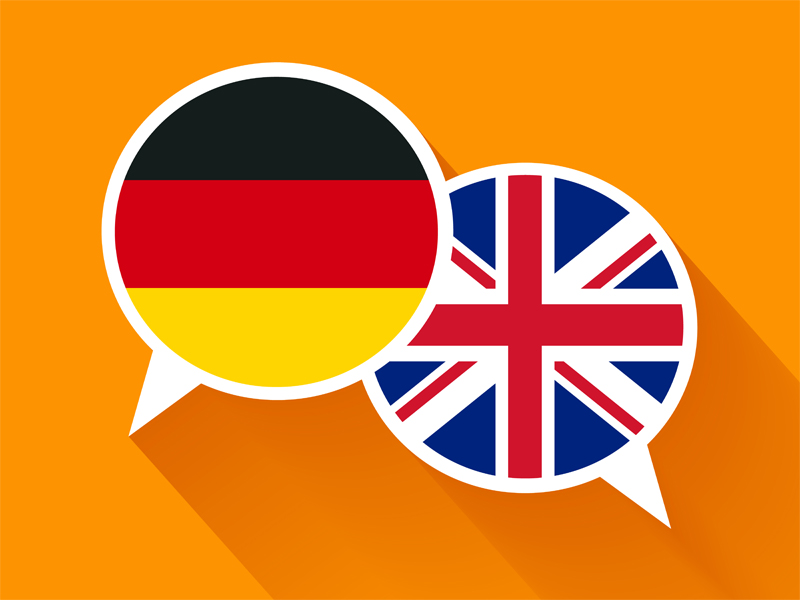 HQ-Translators is a French translation agency that is here to help. We offer high-quality German to French translation services as well as other language translations at a very competitive price. Various companies large and small, as well as many individuals, rely on us to fuel their global growth.
HQ-Translators has many years of experience in translating personal as well as legal documents and our translators follow the current regulations in translations.
We use the finest translator German to French to perform the translations. Our workforce comprises of native level proficiency translators with specialization in diverse fields ranging from legal to medical, business, education, and architecture. We work with certified translators for German to French and exercise keen attention to detail.
Get in touch with us today for your German to French translation needs.